New Beginnings of SEK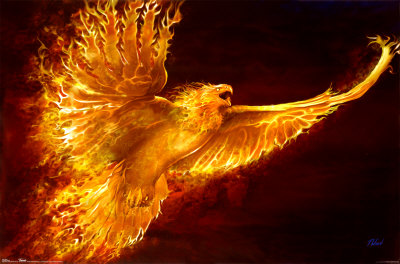 Welcome to New Beginnings of SEK. Who are we you ask? We are a group of people just like you and everyone else you know in life. The differance is that we have steped forward and said that we have problems in life.
We are the sweet old lady that you have gotten to know over the years since you moved in next door. The lady who makes the most wonderful cookies for you to drink with your tea. The lady that you sit with for hours and talk about how the kids have grown over the years. The lady who you think that you pretty much know everything about.
What you do not know is that when you are not there she sits in her room alone and depressed. She feels that she is of no use to anyone anymore because she is getting older, and can not do the things that she used to be able to do.
We are your mail person, your favorite teller at the bank, the man who stands beside you at the bus stop every morning. Your mother, your brother, your sister, your dad, your kids best friend. And most importantly we are you.
On this webpage you will find, what we hope to be, a lot of useful information about choices in life. The first choice is not to be alone. Everyone suffers from depression in one way or another.